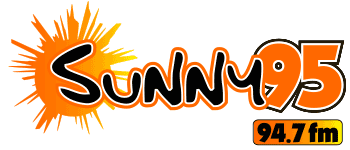 We need your help in locating qualified student athletes. During the fall, winter and spring sport seasons, Penn Station will choose eight outstanding senior student athletes from a local area high school. This student must demonstrate excellence in athletics, academics and good citizenship.
Winners Receive:
100 BOGO Certificates to share
Each month, Archie, the PM Drive host of QFM96 will CRASH the CLASS with Penn Station representatives to recognize the monthly finalist at their high school
Each winner with receive a $50 iTunes gift card
Each of the finalists, will be featured in their own thirty-second announcement airing on Sunny 95 (94.7 fm)
Each monthly winner will receive a Party for 10 at local Penn Station restaurant
Athlete of the Year t-shirt
Athlete of the Month trophy and a plaque for their school
In-store display featuring student profile

Plus, each monthly winner will be entered to win a $3,000 college scholarship!