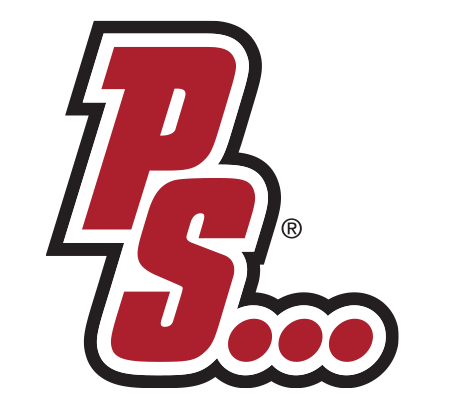 Your Future Is Here!
Become part of a franchisor brand that rewards hard work with opportunities to further your career.
Penn Station Headquarters
Current Open Corporate Positions. This application is NOT for employment in one of the Penn Station restaurants.
Area Representative
The Area Representative serves as the primary liaison between Penn Station Inc. and the franchise community. This critical position applies leadership, influence, and functional expertise to create meaningful, productive partnerships with each assigned franchise. Through these partnerships, the Area Representative will provide advice, counsel, coaching, and assistance to Franchisees. The representative's goal is to positively impact and improve store level profitability, franchisee return on investment, and consistent operations throughout the brand. The Area Representative will evaluate and consult with each restaurant in their territory six to eight times a year.
Apply
---
Construction Project Manager
The Construction Project Manager will work in collaboration with franchisees, contractors, equipment vendors, and architects to facilitate internal processes and monitor the construction progress and quality of new restaurant openings and remodels. Significant prior construction experience, preferably in the restaurant industry, is required. Some commercial real estate experience is also strongly preferred. This position is located on-site at our corporate office in Cincinnati, OH.
Apply
---
Real Estate Director
Penn Station, Inc is seeking a dynamic Real Estate Director to work with franchisees and brokers to identify viable new restaurant locations and assist them through the construction process. Previous commercial real estate site selection and lease negotiation experience, preferably in the restaurant industry is required. Some construction management experience is strongly preferred.
Apply
---
All Are Welcome To Apply
We are always looking for great people to work at Penn Station East Coast Subs Corporate in the the following departments: Operations, Construction, Finance, Legal, Marketing, Administration and Training. Send us your resume and who knows, we may have a place for you!
Apply for Any