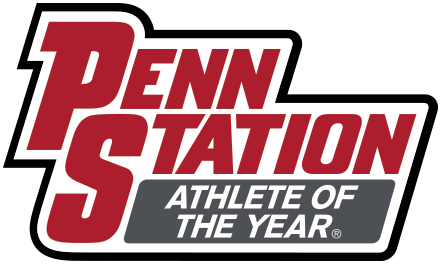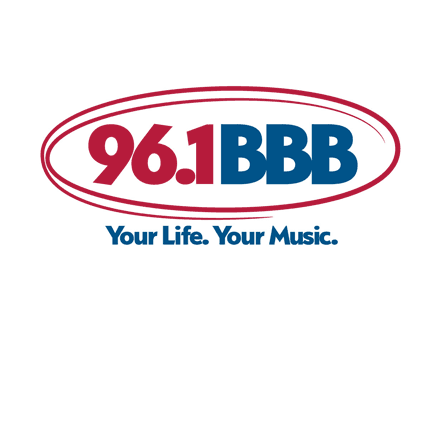 RALEIGH WINNERS
Fall Winners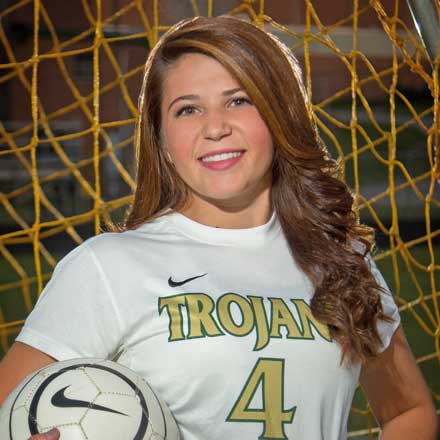 South Johnston High School
Parents: Deborah and Marvin
Sibling(s): Deandra Stewart Tart and Jake Clifton Stewart
Favorite Penn Station Store: Falls of the Neuse
Favorite Penn Station Sandwich: Cold Club
Extracurricular Activities: Soccer, Cheer, Track, Student Government (Vice President Junior and Senior Class; Secretary Freshman and Sophomore Class, National Honor Society, Yearbook (Senior Editor), Trojan Ambassador, Special Olympics Volunteer, Member of Elite Dance Company at Alicia's School of Performing Arts.
Favorite Book: The Bible
Role Model: The kids and families of Miracle League Special Olympics. They play just as hard as kids without disabilities, and they put their all into it every time.
Plans after high school: "I plan to attend a four-year university to major in Biology/Pre-med Sciences. I will then attend medical school to obtain a doctorate in Pediatrics, and possibly, specialize in Pediatric Oncology. My hometown of Benson doesn't have a pediatrician, so I may open a practice there."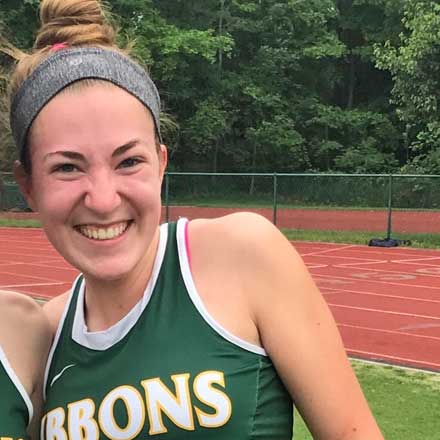 Cardinal Gibbons High School
Parents: Elizabeth and George
Sibling(s): Benjamin
Favorite Penn Station Store: Falls of Neuse
Favorite Penn Station Sandwich: Turkey and Cheese Toasted
Sports Hero: Katie Ledecky
Extracurricular Activities: National Honors Society Head Marshall, Green Army General, Franciscan Youth International Club President, Retreat Leadership, Youth Group, National Charity League, School Dance Program.
Favorite Book: I Choose the Sky by Emily Wilson
Role Model: Paige Derouin (Biology Teacher) or my Dad
Plans after high school: "Attend Franciscan University, double major Theology/Catechetics, minor in Business career in the ministry and have a family."