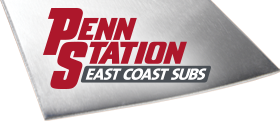 Contact Us
We genuinely want your input, good and bad! Please let us know your thoughts. You will hear back from us! Thanks for your input!

For Contact by Mail or Phone:
Penn Station Headquarters
1226 US Highway 50
Milford, Ohio 45150
513-474-5957
Monday through Friday, 8:00 a.m. to 5:30 p.m. (EST).