LOUISVILLE WINNERS
October Winner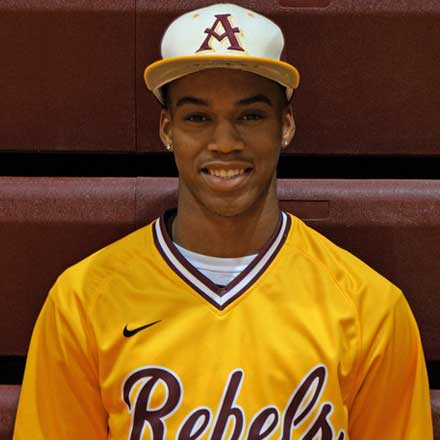 Parents: Jacqueline & Eric Kelso Sr.
Sibling(s): Sister
Favorite Penn Station Store: Hillview
Favorite Penn Station Sandwich: Club
Sports Hero: Ken Griffey Jr.
Extracurricular Activities: National Honor Society, Black Achievers, Men of Quality, Aspire Higher, and Fellowship of Christian Athletes.
Favorite Book: The Client by John Grisham
Role Model: My sister. She has always carried herself in the proper way and has worked hard for everything she has.
Plans after high school: "I plan to attend college to pursue a degree in Computer Science."