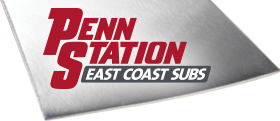 Athlete of the Month Winners
Click Here to see the Athlete of the Month Hall of Fame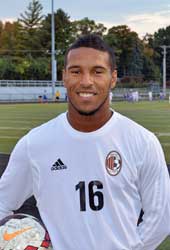 November Winner
Tristan Lyle
Beavercreek High School
Parents: Deb & Mark
Sibling(s):Kennedy, Brooks, Ashley
Favorite Penn Station Store: Beavercreek
Favorite Penn Station Sandwich: Italian
Sports Hero: Lionel Messi
Extracurricular Activities: Soccer, Basketball, Network, Spanish Club, Young Life, Diversity Club, BHS MVP, BHS Best Offensive Player, First Team All GWOC, First Team All Miami Valley, Two-Year Varsity Soccer Captain
Favorite Book: The Outsiders, by S.E. Hinton
Role Model: My dad, Mark Lyle, and my grandma Barbara Lyle
Plans after high school: "To attend Wright State University to play soccer and study business administration/management.."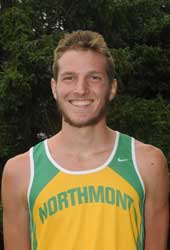 October Winner
J.T. Mackay
Northmont High School
Parents: Kimberly & Jim
Sibling(s):Drew
Favorite Penn Station Store: Englewood
Favorite Penn Station Sandwich: Philadelphia Cheesesteak
Sports Hero: Galen Rupp
Extracurricular Activities: Cross Country, Track, DECA, All-Ohio Academic, 2x District Champion, GWOC Central Champion, GWOC Central Runner of the Year, Overall GWOC Champion, National DECA Qualifier
Favorite Book: Running with the Buffaloes, by Chris Lear
Role Model: My coaches, Jack Lintz & Joe Barnes
Plans after high school: "I plan to run in college and double major in Business and Medical Technology. I'd like to sell med-tech and coach cross country."

"I want to thank all the employees at this location. They always provide excellent service and are extremely friendly. In addition the food is excellent every time. ... I will continue to come to this location and recommend that all my friends and family as well. Thank you for the wonderful service."

– Shaun