Dayton's Athlete of the Month Winners
We are proud to recognize Dayton's most outstanding student athletes.
October Winner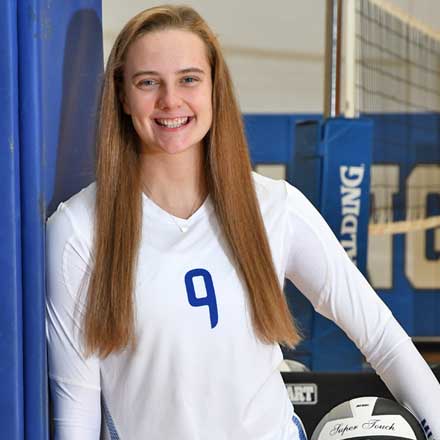 Parents: Jill McCullough and Steve Peck
Sibling(s): Paige Parker
Favorite Penn Station Store: Troy, OH
Favorite Penn Station Sandwich: Chicken Teriyaki
Sports Hero:
Extracurricular Activities: National Honor Society.
Favorite Book: Me Before You By: Jojo Moyes
Role Model: My sister, Paige Parker
Plans after high school: "I plan to attend Penn State University to play volleyball and further my education."